When Eugenio Frojo entered the workshop of the watchmaking jeweler CHARLET in Marseille in 1854, he was far from imagining that he was laying the foundation stones of a family saga that would cross the centuries. Fifty years later, his son bought the jewelry. She carried the two surnames for a while, before abandoning the name Charlet permanently in favor of that of FROJO.
For 5 generations, the family home has housed original creations, beautiful jewelry sets and the most prestigious watches. It is therefore symbolically as a nod to the history of the house, that Edouard Frojo decides to bring the name Charlet up to date, drawin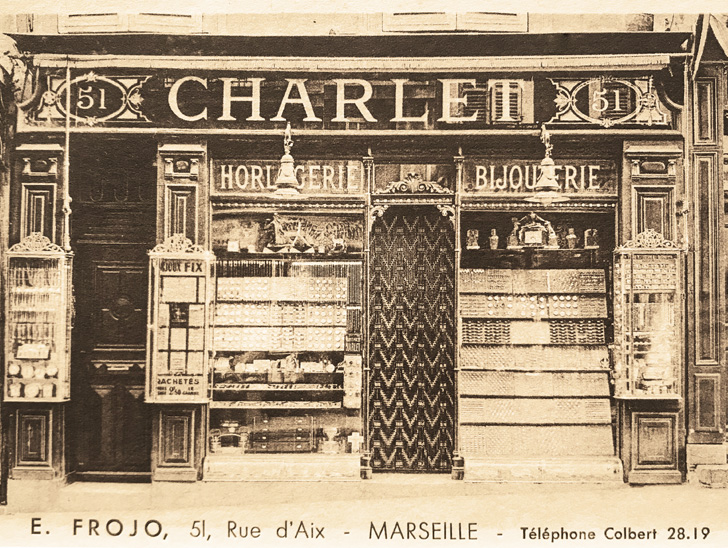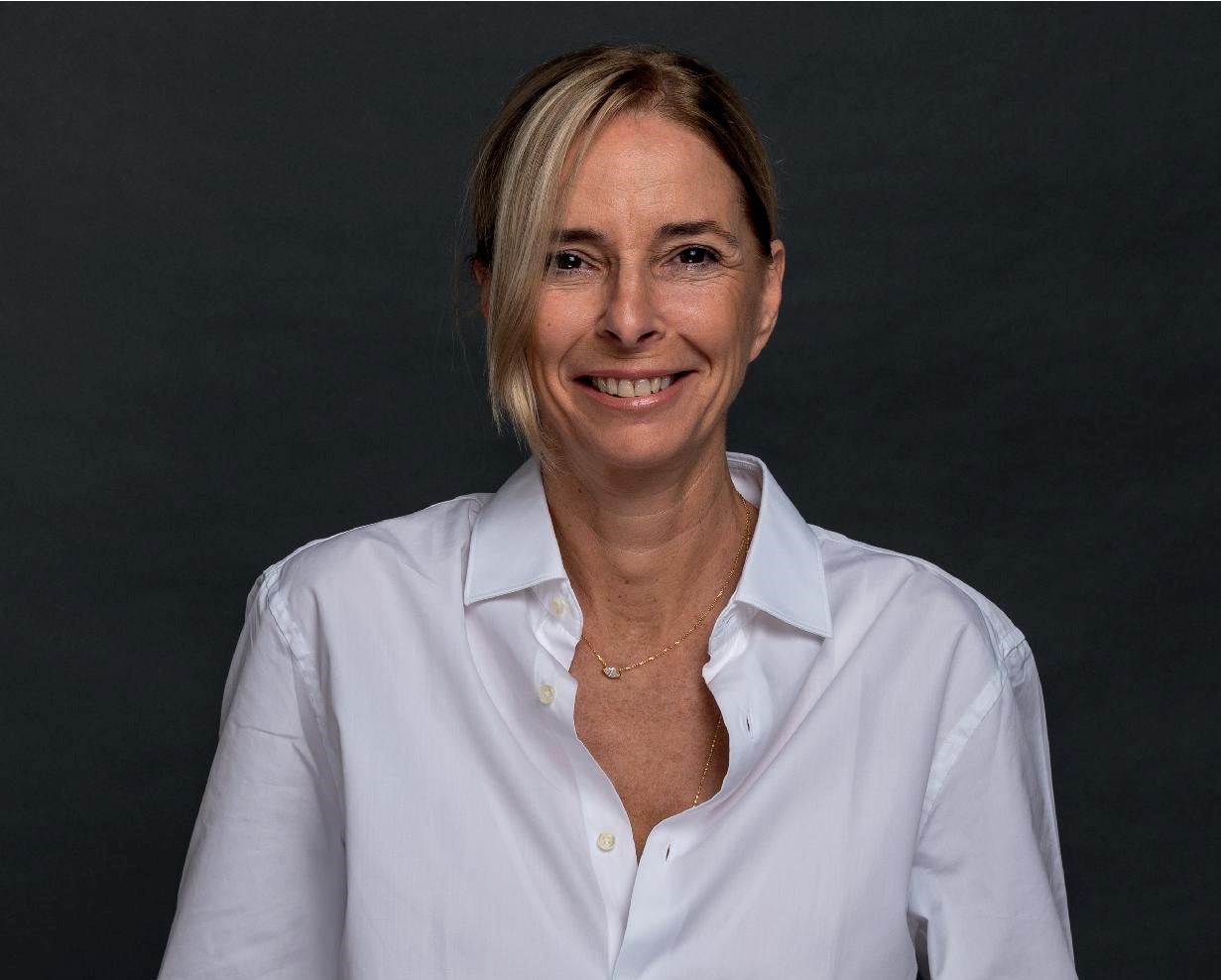 Today, the spirit of Charlet jewelry is Valérie Frojo who embodies it. Who better than she could carry the aura of this brand, born from the entrepreneurial fiber of her husband and drawn from the heart of family history.
Valérie is the story of a woman well in her time, well in her sneakers or her stilettos depending on the moments. It is the story of a companion and a mother that nothing predisposed to this vocation. But a taste for beauty, and a love for jewelry that lives in each member of the family, laid the foundation for his destiny.